The Maverick Theatre Company is all about having a great 'classic' night out!
Maverick created professional pub theatre in Birmingham, England throughout the nineties and attraced huge new audiences to theatre. We're now working on three main UK wide projects -
The Maverick 'People's Companies', where top professionals create plays and musicals in local communities with a supporttive mix of professional and amateur performers, artists and technicians.
Maverick's 'Pocket Classics' where audiences can thrill from the experience of some of the great English classics in an accessible, affordable way, through small-scale productions with large-scale effects and production values!
'Beats From The Streets' - a series of accessible, working-class originated comedies and dramas.
The Pocket Classics so far include; the Edinburgh Festival hits, Shakespeare's Henry V - Lion of England and Hamlet - Horatio's Tale and Charles Dicken's A Christmas Carol (with Guy Masterson for Theatre Tours International) To come soon are Richard III, Romeo and Juliet and Macbeth; Tess of the D'Urbervilles, Sherlock Holmes Jnr, Dracula and Frankenstein.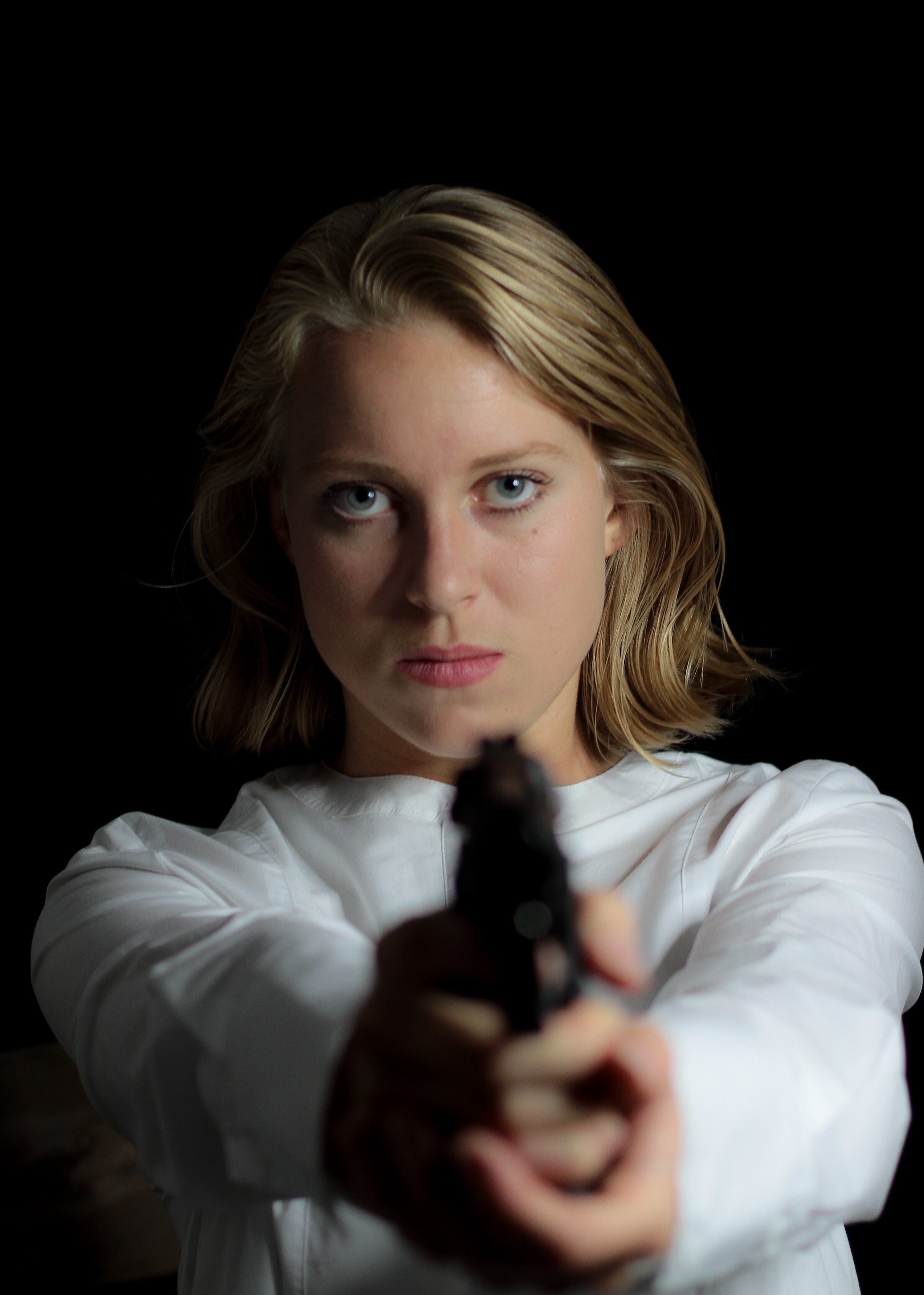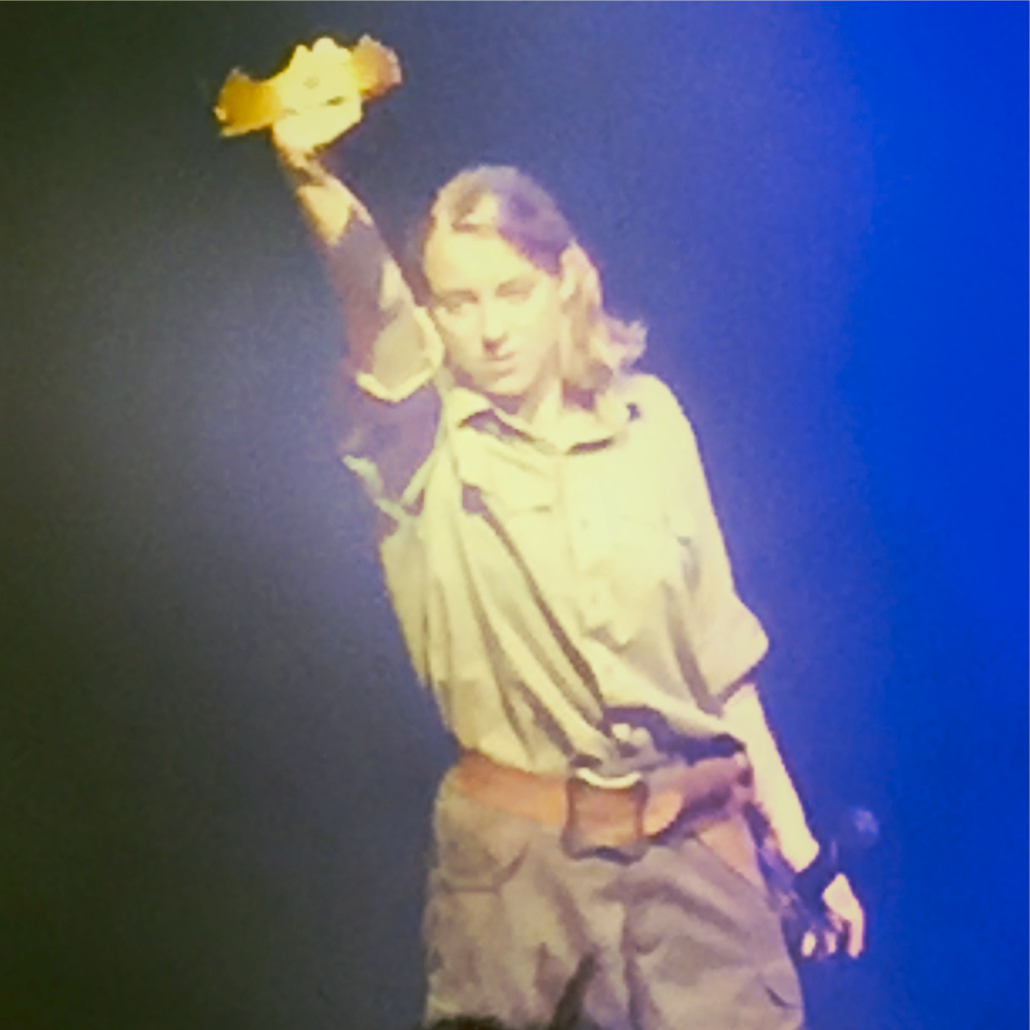 Maverick is an award-winning company.

"This will surely dispell the spirit of schoolroom Shakespeare for good" B'ham Mail

"The arrows whoosh up, and you freeze inside!" B'ham Post

"A remarkable production. A tour de force." Edinburgh Fringe News

"Perfectly turns the tables at the end. Highly recommended." Edinburgh List

(Reviews for 'Henry V - Lion of England', by Nick Hennegan)
Copyright The Maverick Theatre Company