Currently postponed due to the Corona Virus.
A new idea, the SpeakEasy Cabaret is a mix of spoken word event and brilliant, best of the Edinburgh Festival, acts. It happens on the first Saturday of the month at The Wheatsheaf in Rathbone Place in Central London.
First Half - storytelling by anyone who wants to tell a story. Or sing a song. Or read a poem. Only two rules. The work must be yours and no more than 10 minutes long. Contact us if you'd like to book a slot.
Second Half - top acts direct from the Edinburgh Festival Fringe, or works in progress. All for a tenner! (£15 on the door) If you'd like to know more, please email speakeasy @ mavericktheatre.co.uk
And after a trial of three months, we decided the event was so warm, supportive, creative and funny, we're going to extend it . Come along. And why not tell your story?
The Rough Guide to Opera.
Madame Chandelier returns with The Rough Guide to Opera.
Nominated for Best Comedy Show at the Manchester Fringe 2019.
"Entertaining and very funny" ★★★★ North West End
"Engaging, sharp-witted, brilliant with her audience and a great singing voice." Fringe Review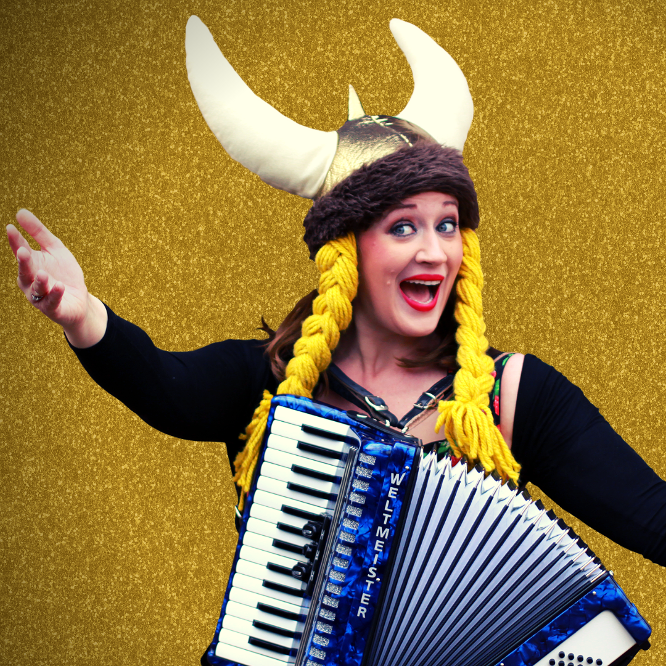 Above, Madame Chandelier returns with The Rough Guide to Opera.
Our last, pre-Edinburgh Festival event was Gregg Byron - Stand Up Poet.
DAN WEBBER – GENRE FLUID
Having produced two spoken word shows to date, Genre Fluid is the culmination of three years of writing, touring and performing at various events and festivals across the country. Being constantly told you're a comic at poetry nights and a poet at comedy nights can be very confusing, as is the constant pressure to define yourself and your work. Genre Fluid is a study into labels in everyday life, in the arts and the lgbt+ community, written by Dan Webber (reluctant bear, attempted vegan).
"Webber's set quickly enters an easy-going, natural flow, with sentimental musings on self, mental health, masculinity, appearance, and place, all delivered with a playful and occasionally giddy appeal."
LeftLion Magazine, August 2018
"A roller coaster of laughs and heart breaks, with some of my favourite poems being, 'Anonymous at 6am' and 'Homo on the Rocks' very different in tone and style and yet both equally as captivating"
Impact Magazine, August 2018
Photo (C) Andy Hollingworth
GODDESS was our last 'Second-Half act' - a comedy storytelling show, based on Jacqueline Haigh's true experiences of working as a receptionist in a Tantric Massage parlour. Directed by the award-winning Alan Short (ex-Aardman, Sony). Goddess appeared at the Edinburgh Fringe Festival in 2018 and was so popular with audiences and critics alike it returned to Edinburgh in 2019!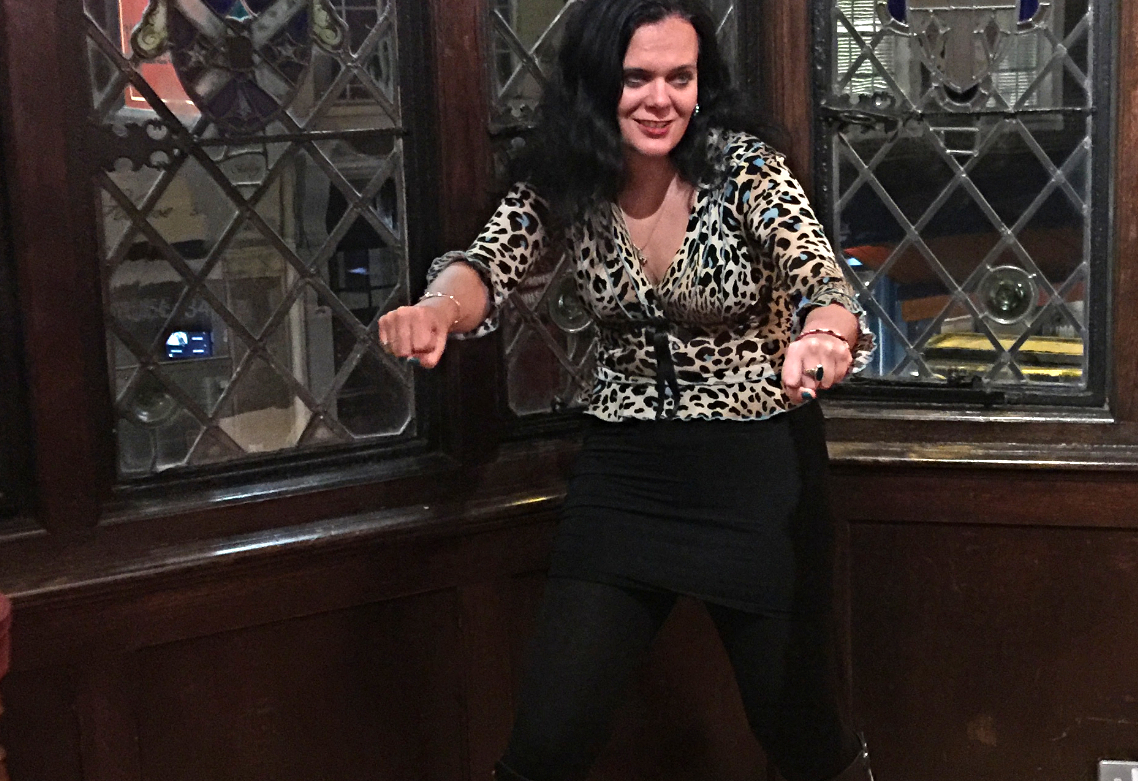 "**** (four stars)...well written and conveyed...great characters...Haigh brings colour and vitality...heartwarming" The Wee Review
Previous brilliant Maverick Theatre SpeakEasyperformances...
Copyright 2022 - The Maverick Theatre Company